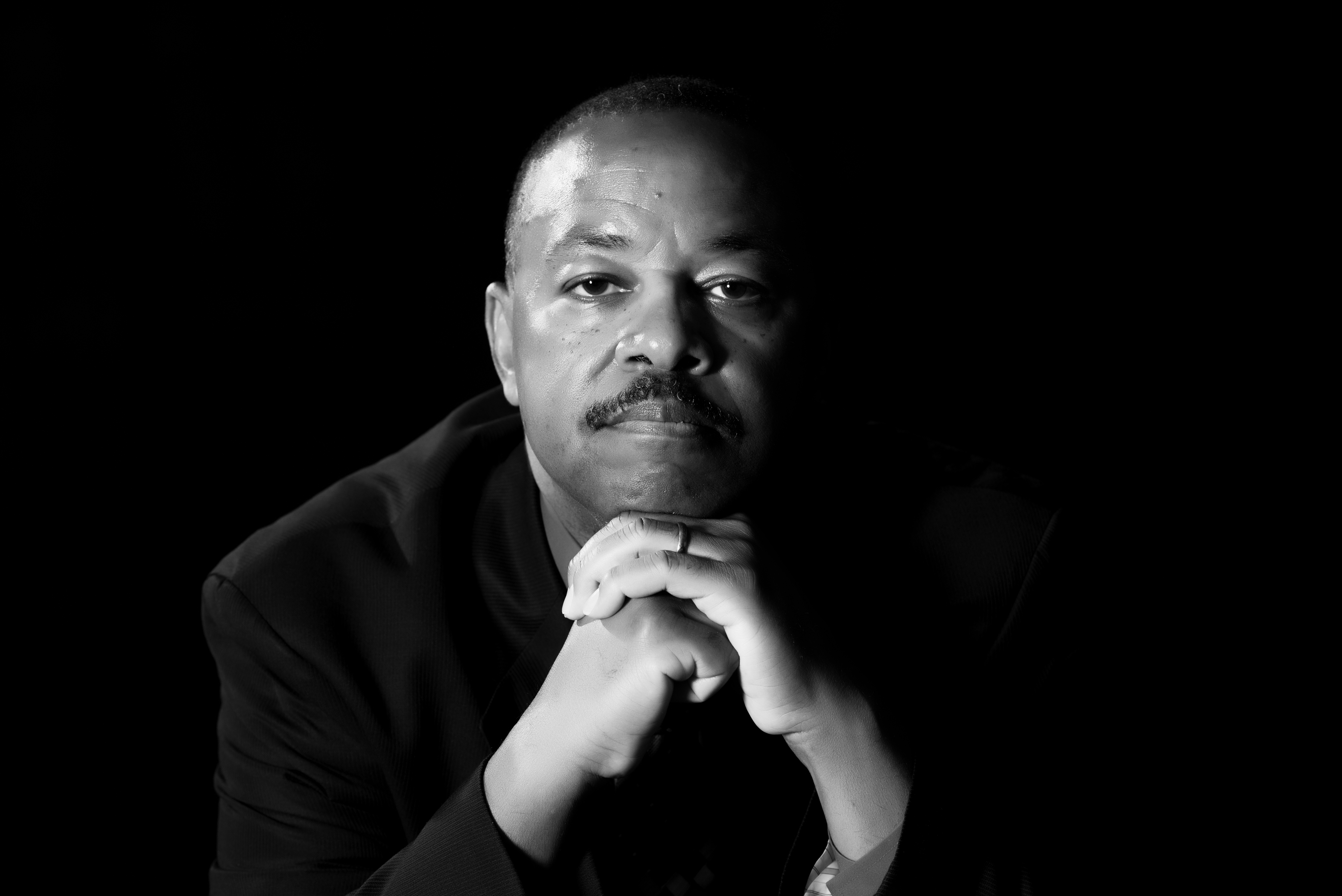 Reverend Dr. Duane McPherson
Senior Pastor

The Rev. Duane William McPherson was born in New York City. He moved to upstate NY when he was 12 years of age. He attended the Second Baptist Church in Middletown NY where he grew in the knowledge of the Lord, under the leadership of Pastor Robert L. Davis. It was at Second Baptist Church that he realized God was calling him to greater things. During his sophmore year in college, he began to seek the Lord for the gift of the Holy Spirit. He returned to Middletown NY and attended St. James Church of God in Christ where he served faithfully for 18 years. Reverend McPherson returned to his roots in the Baptist Church and was ordained into the Gospel Ministry by the St. Paul Baptist Church under the leadership of Dr. Ray Anthony King. He was appointed the first assistant pastor in September of 2017 and was responsible for training the ordained ministers, overseeing the training institute and congregational care. A year later, September 12th 2018, after the resignation of Dr. Ray A. King as Senior Pastor and by his recomendation to the church, Dr. McPherson was elected the fourth Pastor of the St. Paul Baptist Church.
Dr. MAC has a passion for learning the Word, he is gifted to teach the Word and he is anointed to preach the Word. He has served as an instructor of the Old and New Testament for the New Hope Bible Institute in Rensselaer NY; and he presently serves as the Provost for the Ambassadors for Christ Training Institute for R. King Ministries Fellowship in Middletown NY. He has a Bachelor of Science degree in Organizational Management from Nyack college, a Master of Divinity degree from Alliance Theological Seminary and a Doctorate degree in Religious Education from Christ Theological Seminary. He has also completed additional doctrinal work at Northeastern Seminary in Rochester, NY. He is a retired investigator for the New York State Police, with a permanent rank of Sergeant. He has been married for 36 years to the lovely Karen Jessica Hunt. From this union are four sons: William, Jesse, Derrick and Aaron.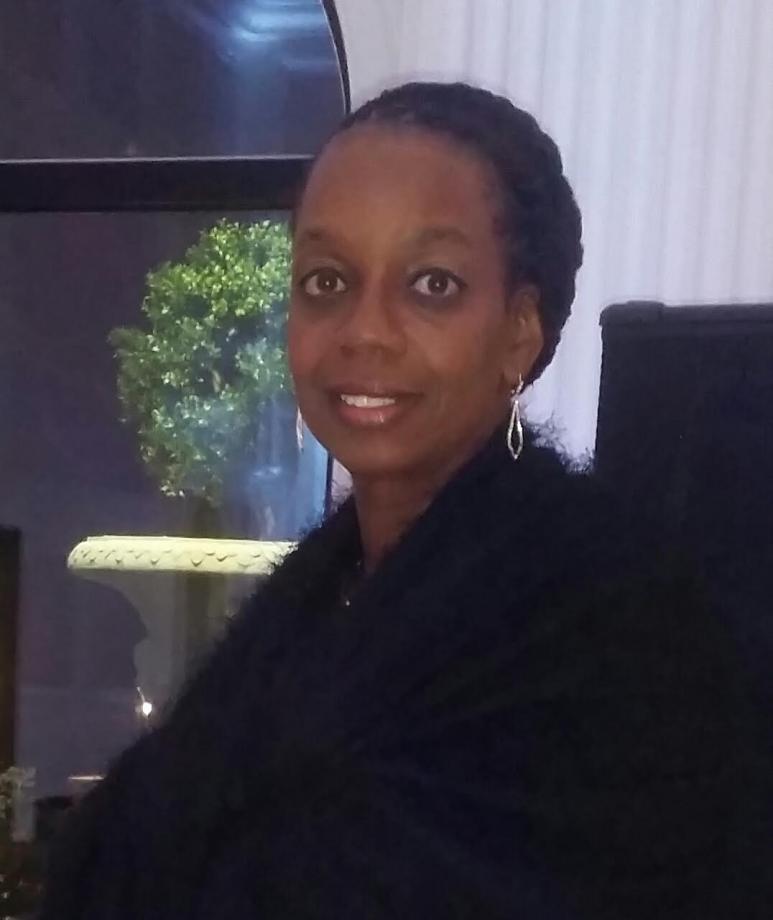 Reverend Felicia Bascus
Assistant Pastor
The Rev. Felicia Bascus was born and raised in Mount Vernon, NY. She is a wife, mother and grandmother. After many years of running from the call of God on her life, she surrendered to Christ in 2005 and never looked back. Rev. Felicia Bascus worshipped at the Mount Olive Church in Mount Vernon NY for 20 years. She served in various capacities in the church. By the leading of the Holy Spirit she joined the St. Paul Church under the Shepherding of Dr. Ray A. King.
She is currently the servant leader of the Fishers of Men Outreach ministry, advisor for the licensed ministers and trainees, and assists in congregational care. Rev. Felicia Bascus has a love and compassion for all people and it's her daily prayer that "all lost" be found, and all that are "blind" will see.
"My life is an example to many because you have been my strength and protection. That is why I could never stop praising you; I declare your glory all day long". Pslam 71:7-8 (NLT)